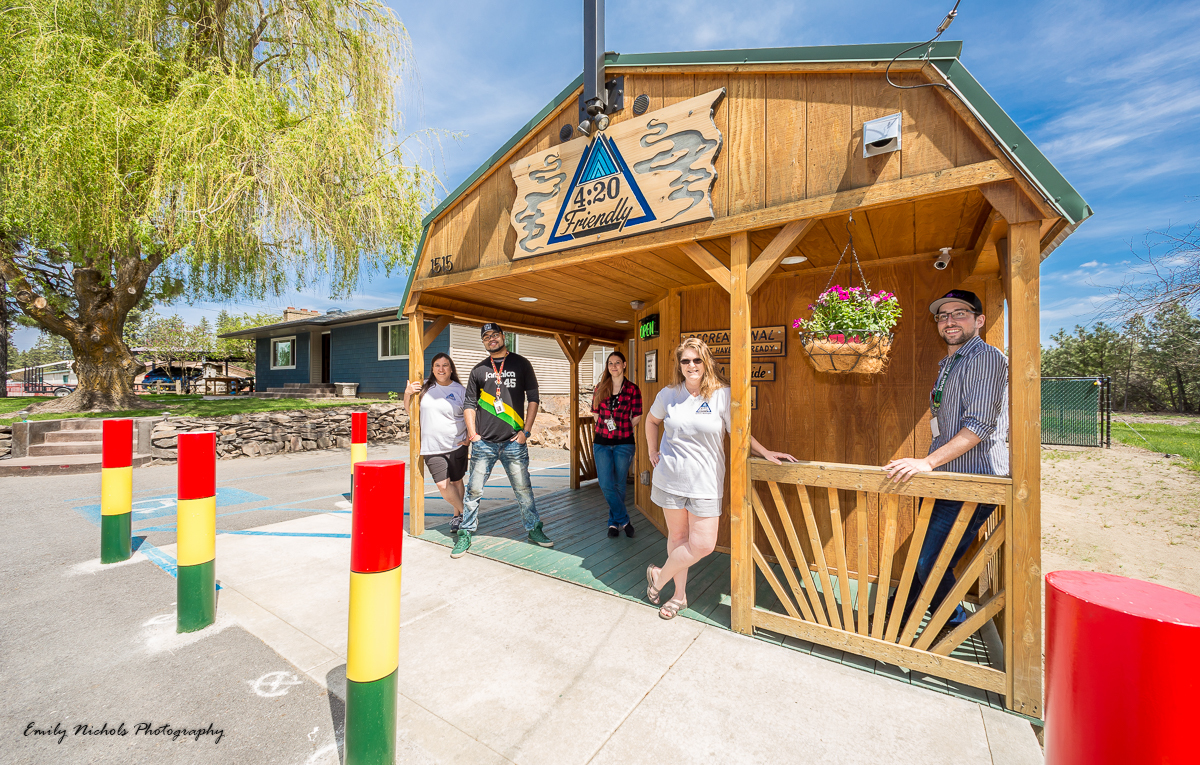 Top Cannabis Dispensary Near Me
Spokane's leading Marijuana Dispensary
Four Twenty Friendly provides some of the best quality cannabis products, in all of Washington. We have partnered with Washington's premier growers and extractors, to give our customers a wide variety of top-shelf products to choose from, at some of the best prices available.
We Serve both Medical & Recreational Customers
No matter if you are a medical patient trying to relieve pain, or a recreational user just trying to relax, we provide a good selection of products for everyone to enjoy. From traditional bud and pre-rolls, to edibles and topicals, you're sure to find the best cannabis solutions near you!
Friendly and Helpful MMJ Staff
Our bud tenders are very knowledgable, and are eager to help you choose the best products or strains for you. We are always ready to help answer any questions you may have.
If you have any specific questions, you can always contact us about our marijuana products and services, or you can come our dispensary near the Spokane airport. We look forward to seeing you soon!