Fire Cannabis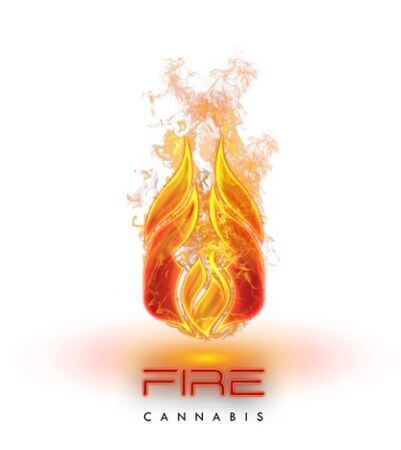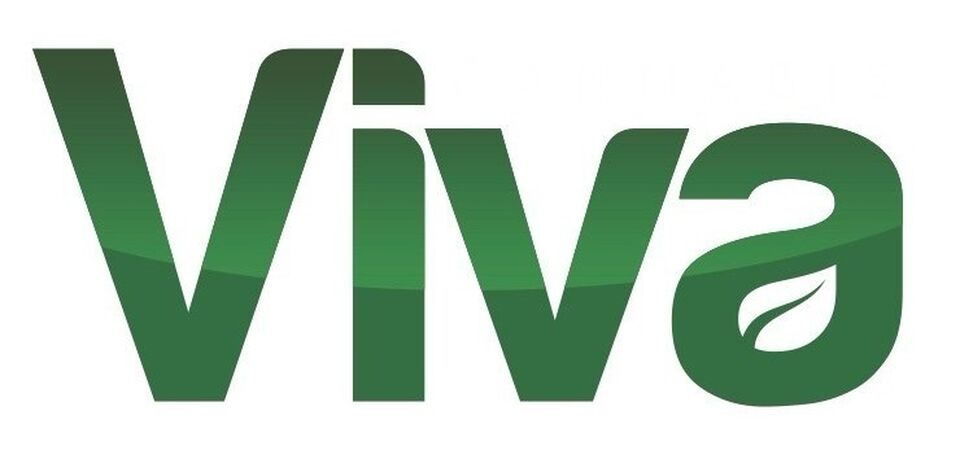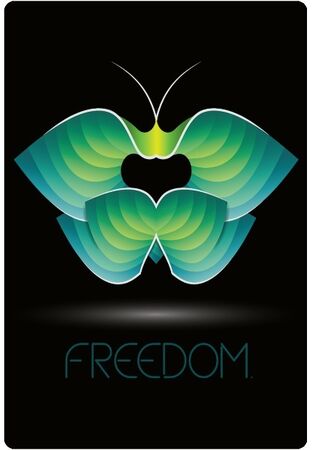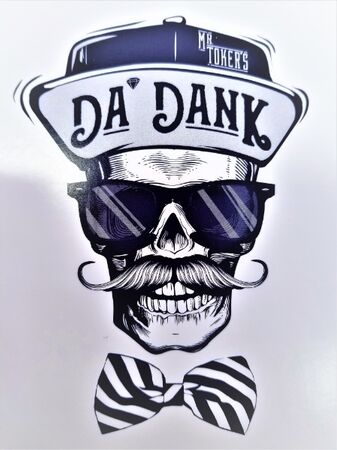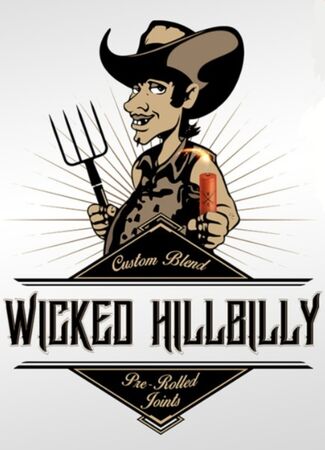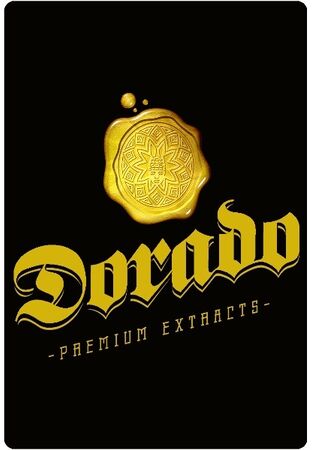 Viva Cannabis ® (aka Fire Cannabis) is your customer one-stop shop for all of your cannabis needs. Flower, pre-rolled joints, extracts – we have it all. Grown by responsible farmers and distributed using soulful brands. We are proudly Pesticide free. Our production team has taken the steps to grow responsibly.

Our main processing facility is ideally located in the great city of Wenatchee. This prime location allows us to receive flowers quickly so they can ship efficiently, maintaining a better controlled-chain for our fresh-cut flowers and products to be delivered state-wide.
Viva makes frequent visits to farms around the world maintaining production standards, as well as discovering new and exciting products growing in the Cannabis industry.

Manufacturing and distribution are environmentally impacting businesses. We are skiers, campers, surfers, climbers, hikers who love the outdoors was raised by this earth. With that thought in mind we run our business and plan our future. While today, given circumstances, it is not necessarily possible to have zero impact in our business, we continuously strive to make conscious decisions to develop systems, processes and use materials that reduce and eventually eliminate environmental impacts.