Pioneer Nuggets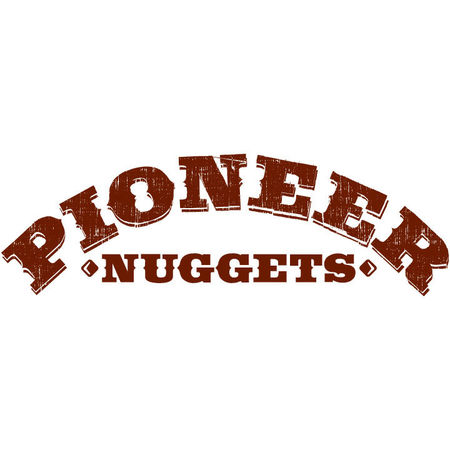 Pioneer Nuggets is located in Arlington, Washington. Their mission ...

"We devote our lives to produce the highest-quality cannabis for the world. Our internal passion drives our love for our plants, our people and our community. Each member of our team wakes up, slays the day, falls asleep and dreams about cannabis. Our dedication to our profession comes easy. It's the 100% hand crafted all-natural methodology we use that invokes our endless commitment."
They utilize a "soil-less" growing medium of peat & perlite mixed with diatomaceous earth. They hand water, hand trim, and take pride in growing quality cannabis.