Palouse Farms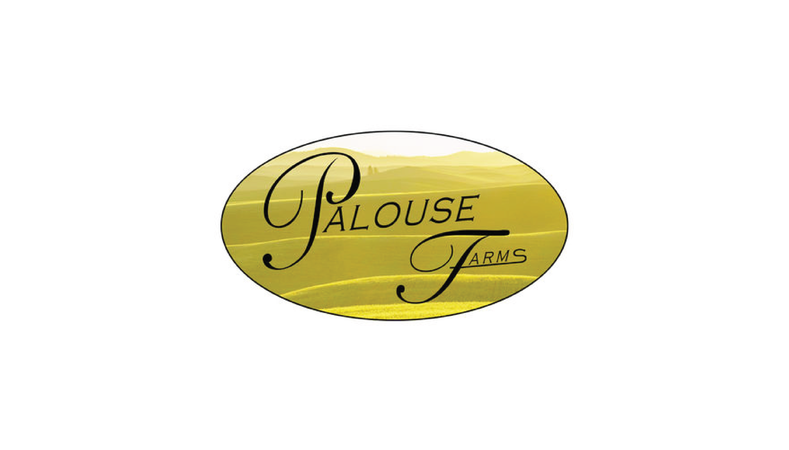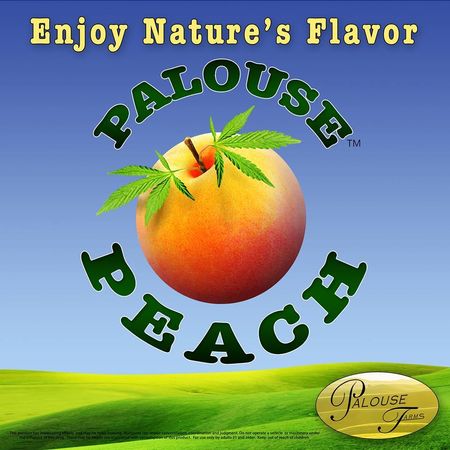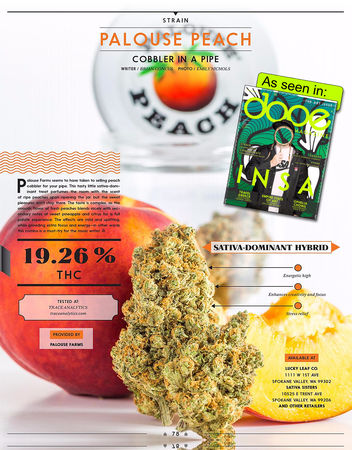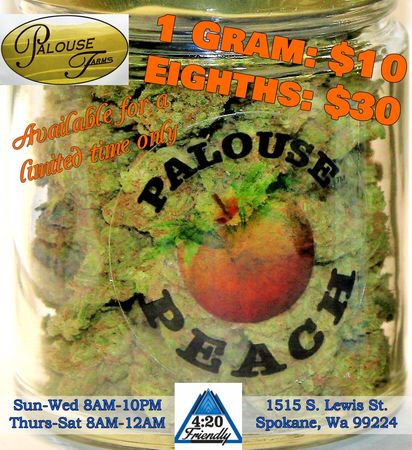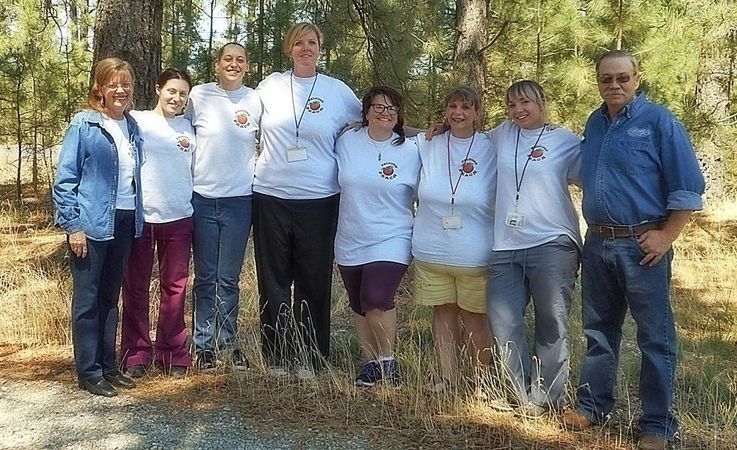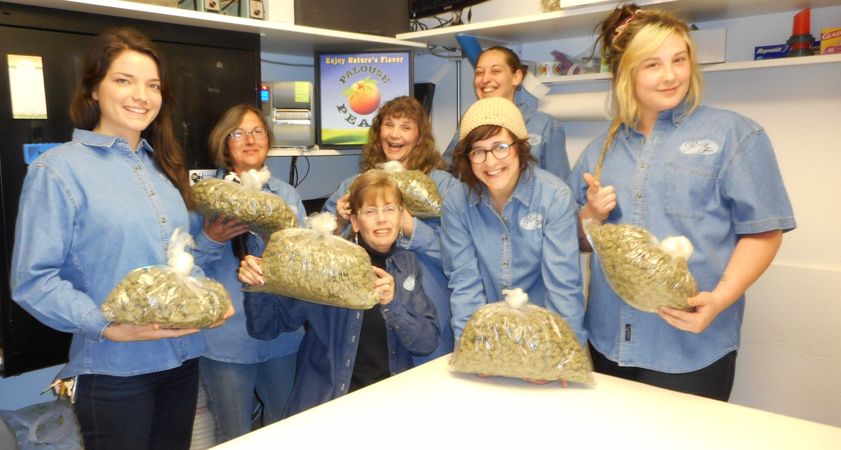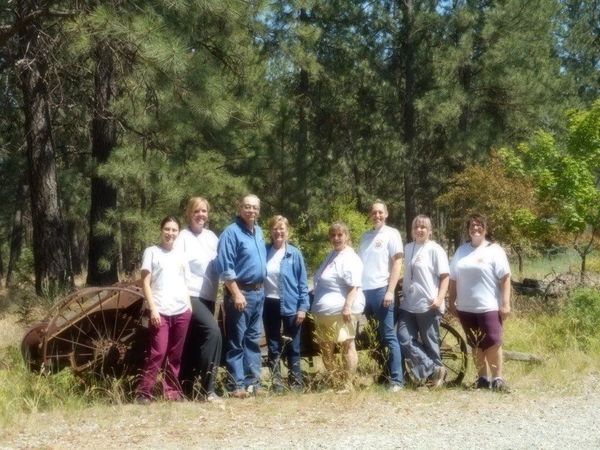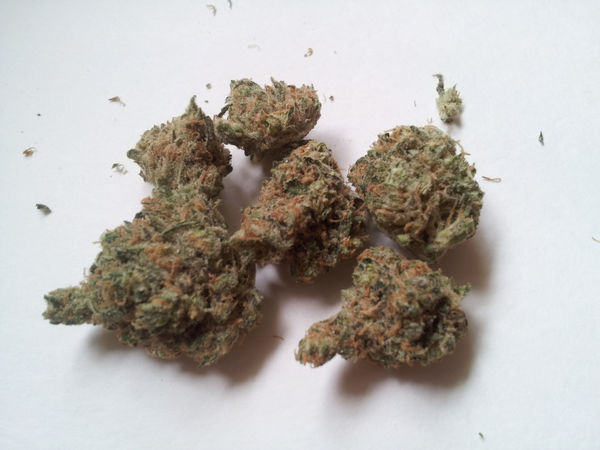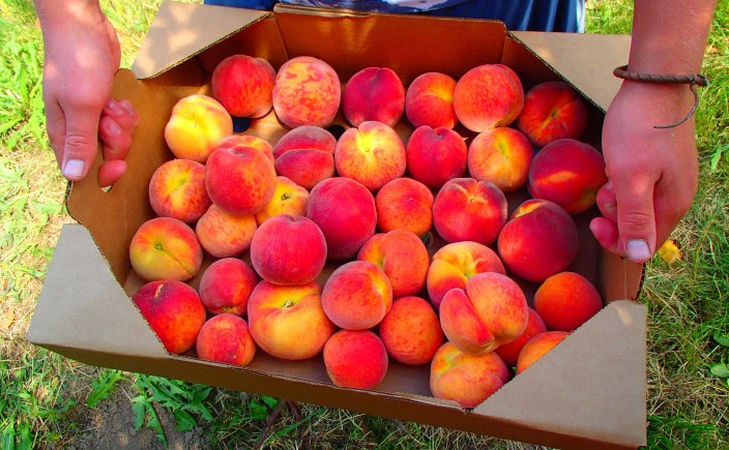 Palouse Farms is a Tier 1, family owned, cannabis farm located on the edge of the Palouse in Spangle, Washington. Their signature strain, Palouse Peach, thrives in their indoor controlled environment, with consistent temperatures, humidity control, and controlled airflow.

Unlike many growers, Palouse Farms has chosen to focus on one strain for market. Their belief in this outstanding Sativa strain, after spending years developing the perfect growing conditions to make this strain amazing each and every harvest, is the reason they entered into the recreational market.

Palouse Peach has been a staple at 4:20 Friendly since January 2015 and continues to be a customer and Budtender favorite.
Palouse Farms Pesticide Disclosure Statement

"Palouse Peach from Palouse Farms is the weed version of Granny's peach pie that's everyone's favorite." Dallas

"Sweet, peachy bud with uplifting and creative buzz! A fruity strain to add flavor to your high! A memory is always made the first time you smoke this lovely bud." - Tasha

"A nice buzzy sativa with loads of peach flavor." Dylan