Northwest Cannabis Solutions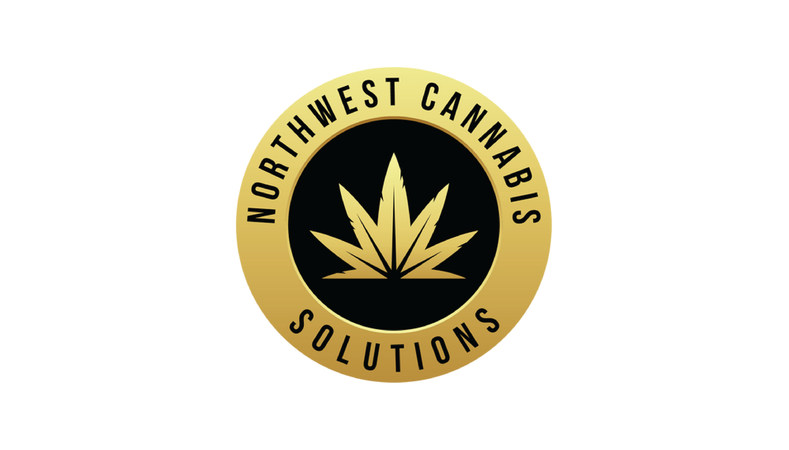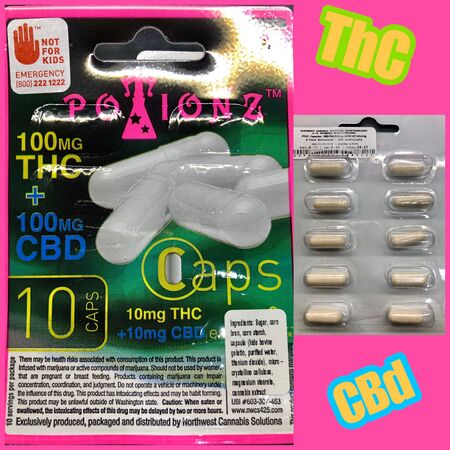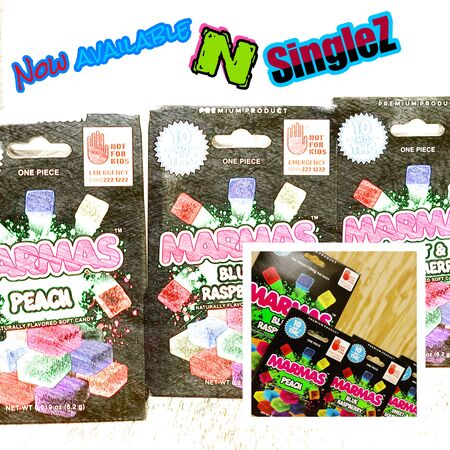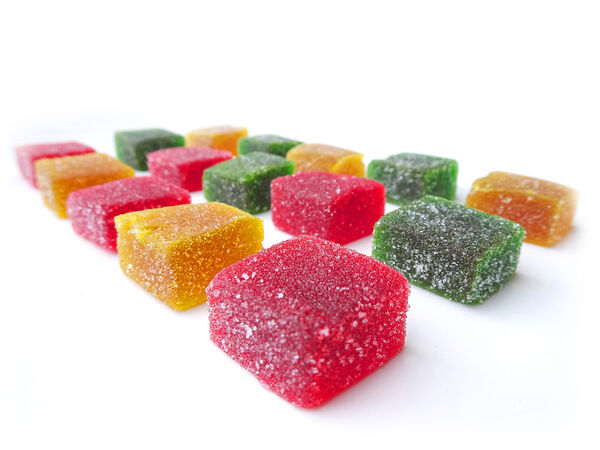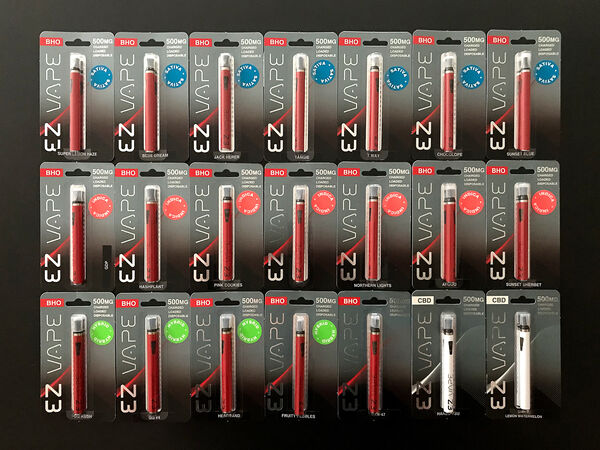 Northwest Cannabis Solutions is one of the largest recreational marijuana producers/processors in the state of Washington. Their state of the art, 2000 LED light, growing facility is home to 30,000 square feet of cannabis canopy! Only non-chemical pest prevention and mitigation techniques are used to avoid harsh pesticides on their flower.
In addition to their amazing growing facility, they have also built a cutting edge extraction lab and a world class edibles kitchen. With over 150 employees, they are devoted to growing, processing, and selling the best possible marijuana products in the state.
Instagram:
@nwcs420
@Marma_Edibles
@Legendsmj
@magickitchenedibles
@goldlineextracts
@MyPrivateReserve
@Crystal_Clear425
@ezvapelife
@evergreenmarijuana
Website:
NW Cannabis Solutions Pesticide Disclosure

"Marmas Soft Fruit Candies are sugar-coated, fruity and chewy! A great little treat to heighten your mood and please your taste buds!" Tash

"Awesome edibles, especially when it comes to CBD's. They package a lot of their flower in nitrogen which helps keep it nice and fresh." Dylan

"Innovative packaging keeps product fresh. Always catch a great high from these guys." Jordan