Nasty Jack's Candy Company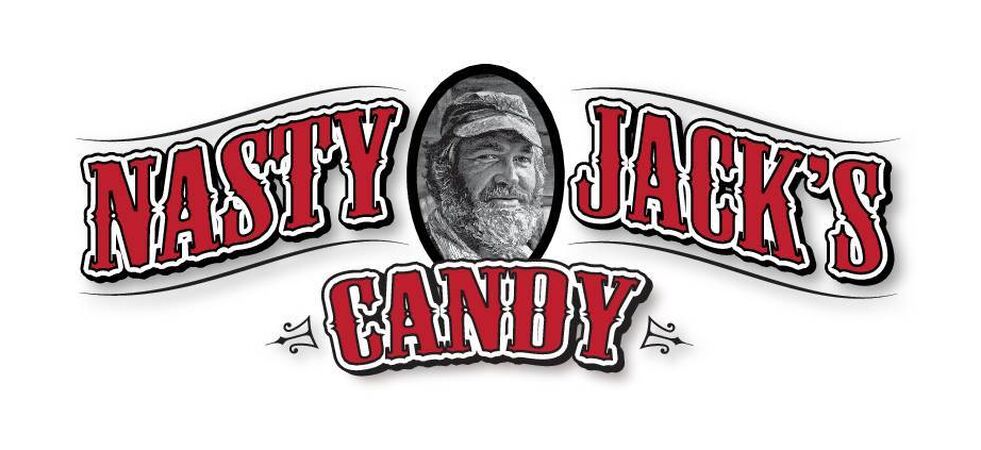 Nasty Jacks Candy manufactures the finest Marijuana infused Edibles!
In 2003 Ron and Terri Love entered into the candy manufacturing business in Arlington WA. As with many family owned businesses, our progress is a perpetual dance of two steps forward, one step back.
Our first product was Chateau D'Lanz Swiss Licorice, an all natural, real licorice. Two steps forward, one step back. Next came personalized mints for hotels, casinos, restaurants! Two steps forward, one step back. Then we discovered the Medical Marijuana business! Two steps forward, one step back. Now … we manufacture Nasty Jacks Candy for the Washington State Recreational Stores! And we REFUSE to take any steps back! We've found our niche!
Nasty Jacks Candy uses only the highest quality ingredients in our Edibles. The oil we use is a distillate and tests at 85% THC or higher for every batch. We follow a strict formula resulting in potency for finished product to always be at 10mg per piece. We don't just create a product, We create an Experience!
Success is built on learning from your failures, and the more times you try, the more chances you have for success. Two steps forward, one step back. Eventually those small gains add up and all those little steps carry us to our goal. Our family and our business is on its way, one step at a time.
Nasty Jack's Candy Company NOT a grower. They purchase their oil ready to add to their edibles. Since they purchase their oil from different sources, they require a pesticide disclosure statement to be provided from their source.