MJ Productions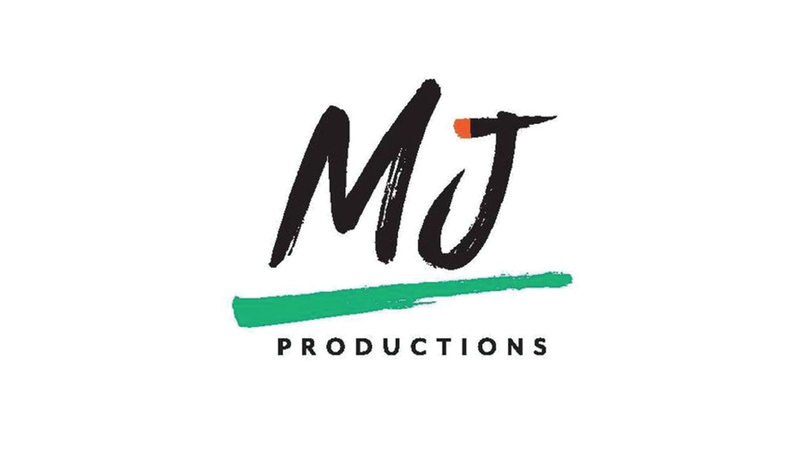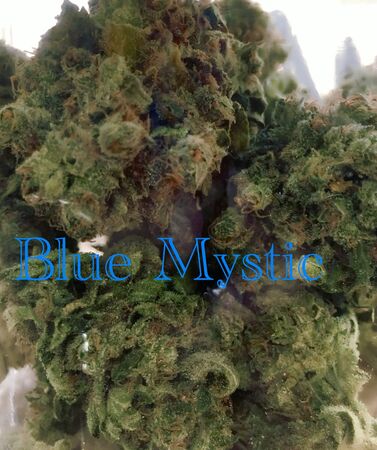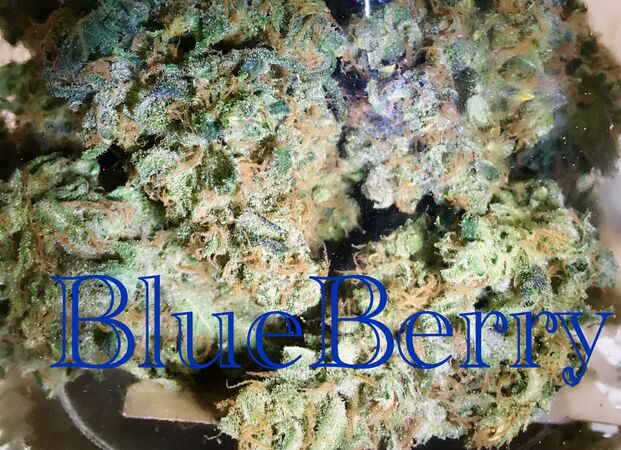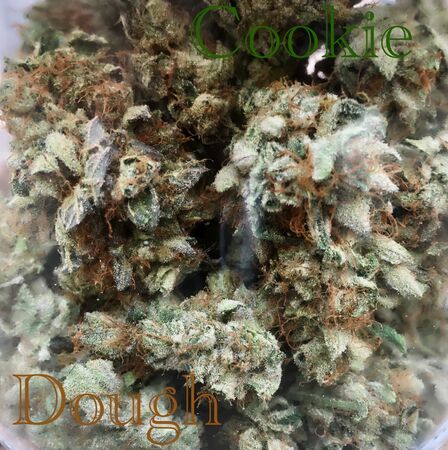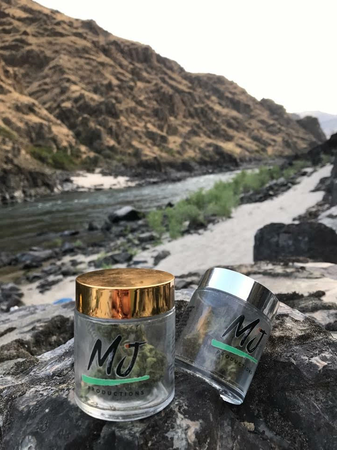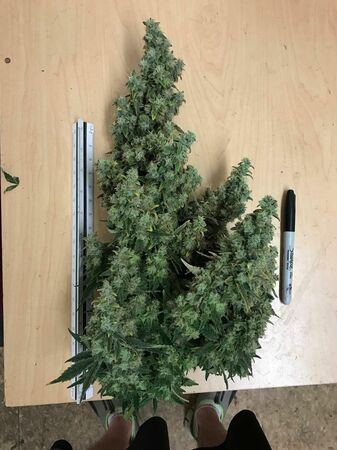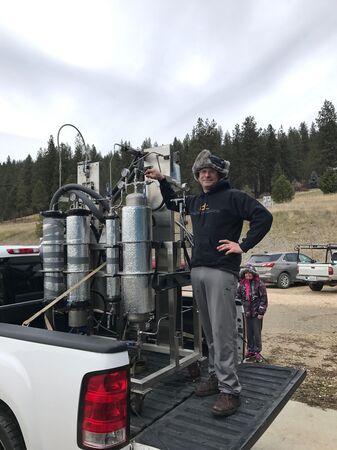 We first met MJ Productions in Spring 2015 and they have been a staple in our store ever since.  MJ Productions is a family owned, Tier One indoor garden, located in Spokane Valley, Washington.  Their small crew uses a coco soil mix, hand waters, hand trims and packages all of their products with love.  
"Our philosophy is that it is a privilege to be a pioneer in this new territory of agriculture and we are proud to be a part of it. We want to change the world one plant at a time!"
Their crew may be small but experience equates to almost 100 years between them! 
Denali Mitmoen, the M in MJ Productions, is a second generation grower and has had 20+ years experience in the cultivation of marijuana.  Partner and spouse Mikel Jent, the J in MJ Productions, has 10 years experience growing and is in charge of the paperwork and social media operations.  Add 2 full time and 1 part time gardeners and you have an amazing crew that produces top notch cannabis.
We are excited to learn that they have expanded their operations and are moving into the concentrate market!  
Learn more at:
Thcmjproductions.com
Facebook- thcmjpro 
Instagram- mj_productionsllc
Twitter- thcmjproductions 
Etsy - MjProductionsapparel 
"Strawberry Diesel offers a tasty, heady high with energy and focus!" - Tasha
"My favorite grower in the store! All strains are delicious, takes great pride in their flower. Blue Mystic, personal favorite is a Northern Lights x Blueberry cross." - Christy