Kola Bear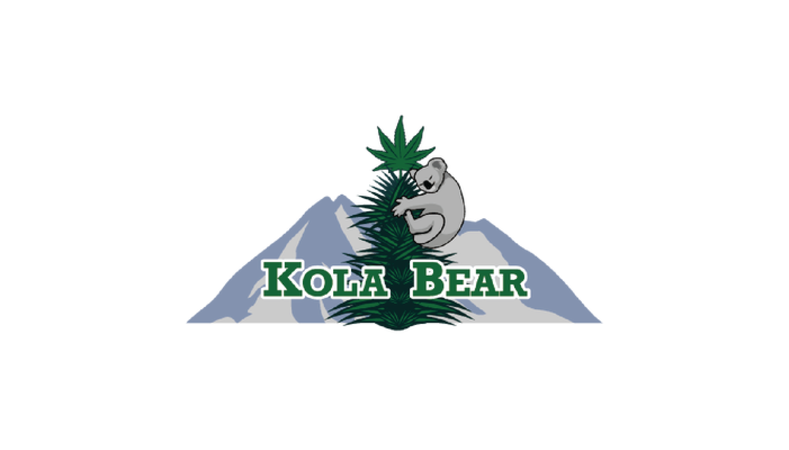 Who says outdoor can't be great?  Fourdub Farms, aka Kola Bear, is a tier 3 producer / processor located in the Columbia Basin between the Tri-Cities and Yakima.  This region is known nationally for it's cultivation of hops (75% of the US production) which is a cousin of cannabis, so it's only natural to assume that cannabis would thrive there ... and it does.  This desert region is known for low humidity and lots of sunshine.  
This is not a traditional sun grown farm!  Their plants are grown in fabric pots above ground, using Coco Coir and a special blend of vegetable compost, alfalfa meal, and molasses.   At each stage of development their plants are carefully monitored and lovingly fed a nutritious diet of "tea," potassium, and phosphorus to maintain perfect pH levels throughout the glowing stage.  The use of all organic matter helps to increase the terpene development.
Kola Bear takes the drying and curing process seriously.  Starting with a 10 day hang, then the buds are carefully removed from the stalk and placed into sealed containers where the bud will continue to cure for the next couple of weeks, allowing the chlorophyll plenty of time to break down and prevent a harsh smoke.  
"Kola Bear is always bringing in new stains that I've never heard of!  It's fun!" - Dallas
"Multiple strains to choose from that offer great taste and enjoyable high! Six packs of joints are wonderful party favors to share or stock up for yourself!" - Tasha