HD Edibles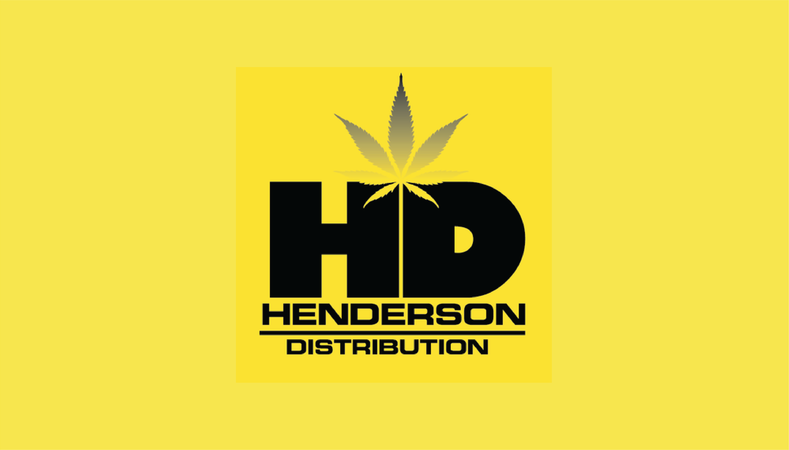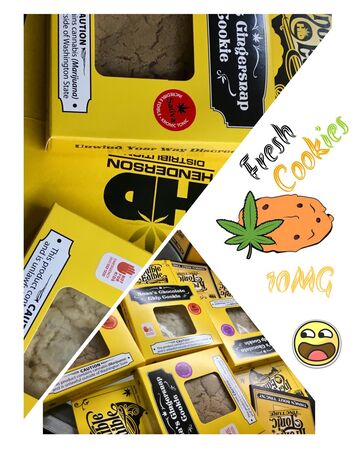 What's our biggest pet peeve with the edible market? Teenie Tiny portions! Not with HD Edibles! Generous portions solve that sweet tooth craving AND provide a 10mg dose of cannabis! On our shelves from Day 1, HD continues to be a favorite.

HD Edibles is a producer with an amazing kitchen located in Spokane, Washington. They were among the first in the edible market and are going strong! Whether an old favorites: Chocolate Chip, Peanut Butter, Oatmeal & Gingersnap, or revamping old favorites with their Canna Doodle, every cookie is a yummy bedtime treat!

Looking to create your own edibles? Looking for a mixer? A quick tincture? Or maybe 10mg just isn't quite enough for you? Kronic Tonics are versatile and easy to use! Available in several formulations, there is one just right for your needs. Add a little to your favorite drink, a pan of brownies, or drop under your tongue. Quick, easy and convenient. Tinc Tip - stir in your Kronic with a non-metal device for best results.
See also: Full Spectrum vs Isolate

HD Edibles Pesticide Disclosure Statement

"Sweet treat for the discrete edibles user or newcomers to cannabis!" - Tasha
"Gingersnap: Classic! Savory yet sweet, this cookie is on point!" - Tanner
"They make your favorite cookies from your childhood!" - Angie