Deluge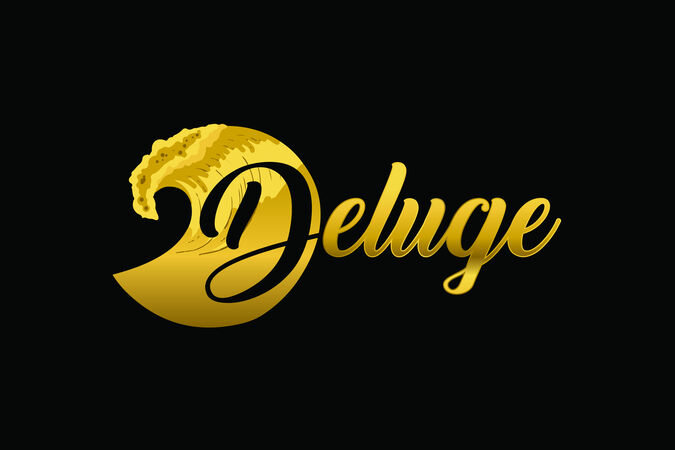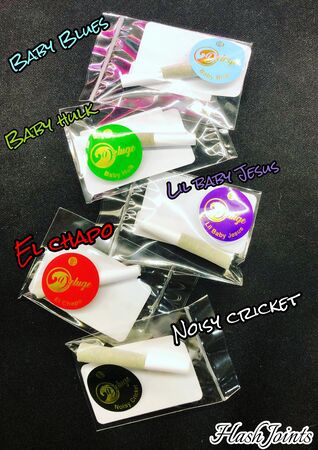 Kush Comfort Farms, aka Deluge, is located in Spokane, Washington.

At Deluge we have a Solventless mind set. It's not just the expense and waste produced by solvent extractions we are against, or the hazards not only to the consumer but those that produces it, but the end result that lacks the true expression of the flower and the highest quality in taste as well as high. Solventless extractions bring out the robust terpenes creating the truest expression of the flower and complete cannabinoid profile. This gives you the fullest spectrum of high and richness of flavor without leaving anything extra behind.
We insure every dab, joint, and gram of hash is held to the highest level of scrutiny before it leaves our lab and enters your local store. We do that with extensive D&R before we start a new project. After we decide we have the start material we want to work with we hand prep every aspect in all of our processes to insure only top shelf quality is produced and packaged. For example our infused prerolls are made with quality bud we leave frozen and then break down by hand to ensure all stem and other debris is removed to give you the best flavor and consistent draw in each and every joint. We then add more than 20% bubble hash that is fine and grainy like desert sand, we mix that evenly to insure each joint turns out flawless. After the bud and hash mixture is rolled we inspect each joint to make sure it will burn all the way to the crutch without running.
We, also, produce a true Lebanese style hash we call "black hash." This is made with all the old world tradition while adhering to modern health standards creating an immaculate product that still stays true to its roots. Our bubble hash is hand kneaded for 6 to 8 hours until color and consistence is obtained. After that it is formed into a brick and heat sealed creating a beautiful crust on all sides, then we age the product for 4 to 6 months to create the richest hashene terpene out of the brick as possible.
Our rosin is no different we take extensive steps to clear the bud of most of the stem and all other debris, then form them into 14 gram pucks and press out as much of the beautiful oil as we can while still retaining a beautiful golden color and high terpene yield.
It comes down to this "If it's not fire, we don't package it." That's a Deluge promise.