Daddy Fat Sacks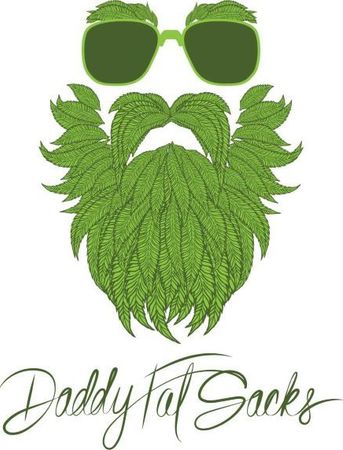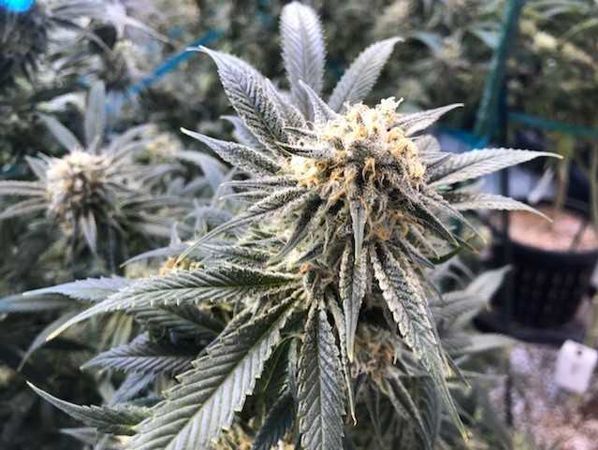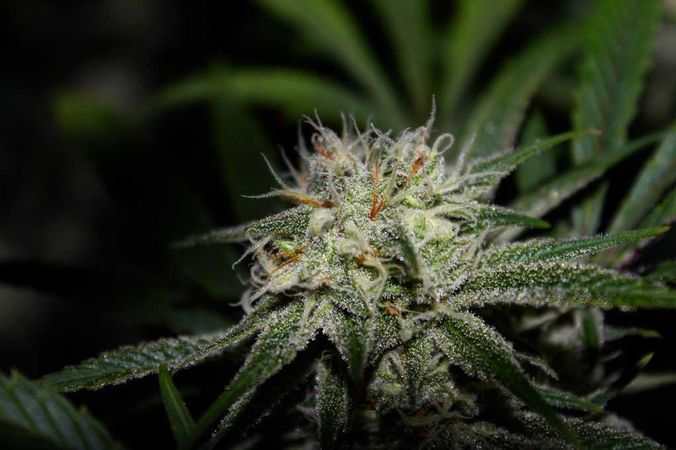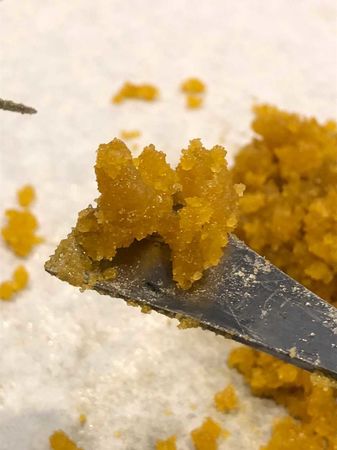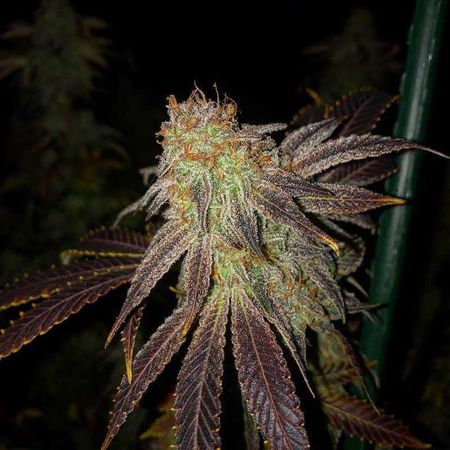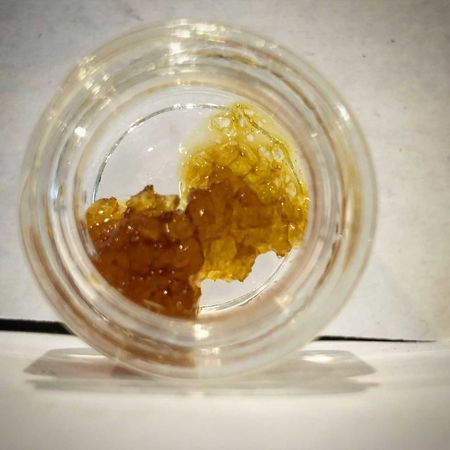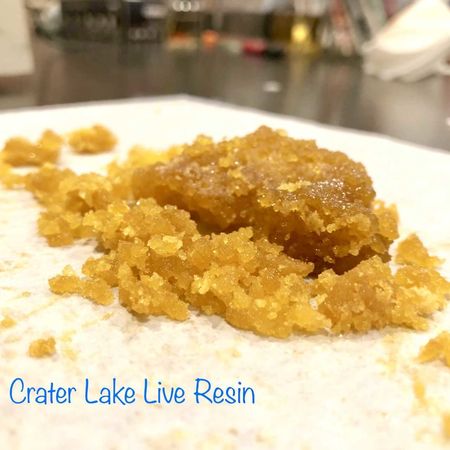 THE DADDY FAT SACKS JOURNEY

A budding young man born & raised in Hillyard, Washington, Daddy Fat Sacks left his hometown roots on a tour to learn from the finest cannabis growers on Earth. During his travels, Daddy learned about the many benefits of cannabis and how it can affect the mind, body and soul. As predicted, each growing region offered a different flavor and effect profile.
Upon his return to Washington state, Daddy sought after the best seeds around and harvested them using his newly gained knowledge. He spent his days and nights cross breeding, experimenting, and puffing with friends to come up with the best strains around. Combining techniques from his travels with tender love and care, his grow in Spokane, Washington came to fruition and continues to yield the dankest marijuana Daddy can be proud of.
With a high regard for making you smile, Daddy always has something new to share from his experimental harvest. Check out his Personal Stache, take a toke, and vote online to keep what you'd like on the shelves. He's also created main stay strains based on their terpene effects and flavor profile. Each strain is easily identifiable - simply match Daddy's outfit to the type of high you're looking for. Whether you're ready to lounge with an indica, want a kick-back but productive high from a hybrid, are seeking a CBD body high or a creative sativa ride; there's something for you.
Lucky you, Daddy Fat Sacks' grow is busting at the seams with plenty of weed to go around. With strains so great you'll always swipe right, Daddy has you covered on getting you the cannabis you need.
We are a tier 3, family owned and operated, indoor facility. Grown in a 70/30 mixture of Coco-perlite and use beneficial insects as a pest management. Origens is located in Spokane Valley, WA just past the Pines exit.