BudCo Farms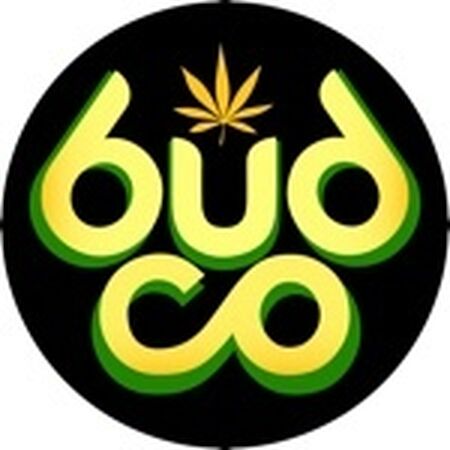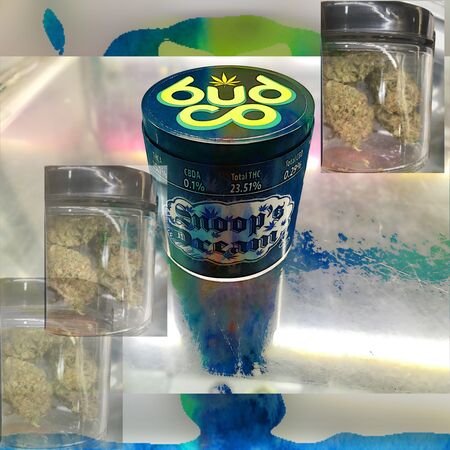 BudCo Farms is a family owned tier 2 producer/processor located in the North Monroe District of Spokane, Washington. With growing techniques from their days in the Medical Marijuana Movement, their Craft Cannabis mantra shines through with their integrity of growing, harvesting and processing practices.

Being in the recreational market means we have commercial space to harvest more then we ever could in the medical marijuana market while keeping our Craft Cannabis approach and morals.

Our flowers live their life in Organic Coco and get fed a regime of beneficial bacteria, organic plant nutrients and cannabis specific synthetic nutrients. We have honed in the tactics that make our genetics grow bountiful harvests of tall, sticky and aromatic flowers. Genetics playing a key role in our direction of the never ending search for the best strains in the world, we run over 30 strains in our facility. Our ladies live a 6 week vegetative state before being flipped into bloom. While our green goddesses bloom their flowers, they are hand touched, inspected and trained daily for our cultivation team. With the go ahead from Grower, Allen, our ladies are harvested at the precise time for genetic and consumption use.

Having a skilled harvest/processing team makes a world of difference when it comes to final stages of our flower. With a climate controlled drying/cure room, our ladies are trimmed after the perfect moisture content is left in the stock of the flower. With a fine hand trim, hand inspection and careful grading system, our flower rolls through our packaging room doors where are processing team takes it and gets it ready for our retail partners and consumers.

BudCo Farms prides itself on being a company of integrity, morals and having a fond love of cannabis.