Bodhi High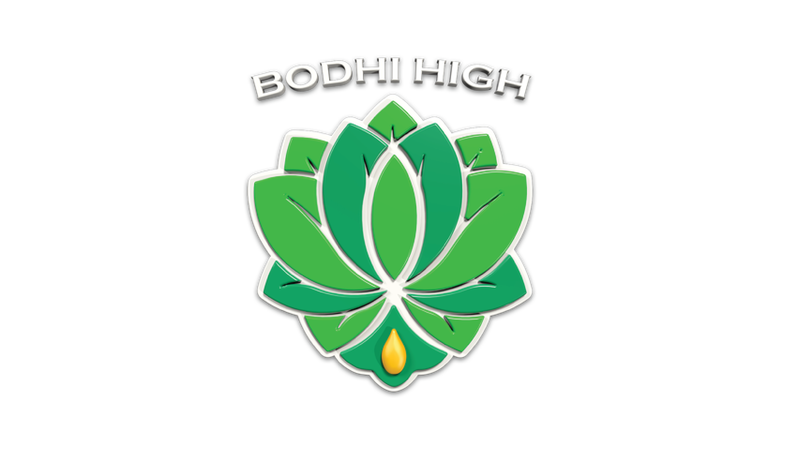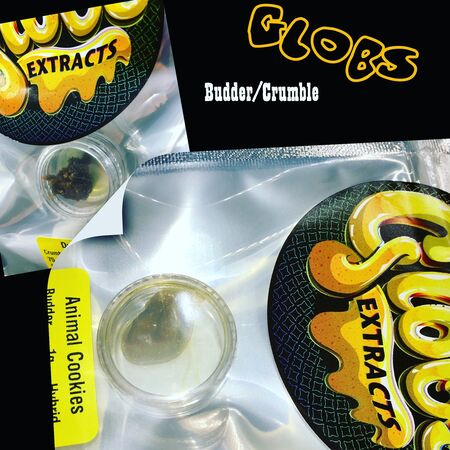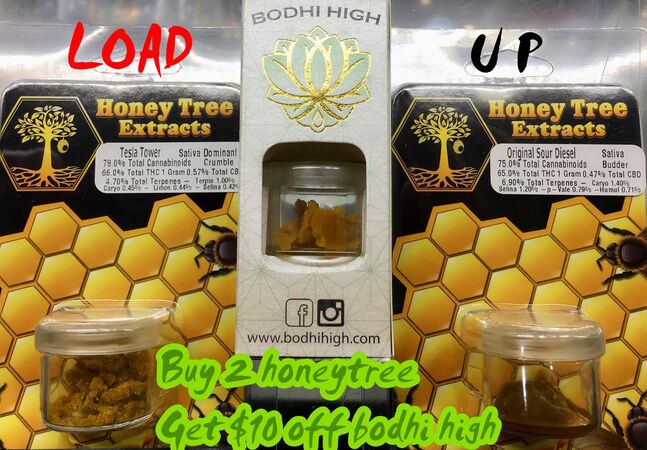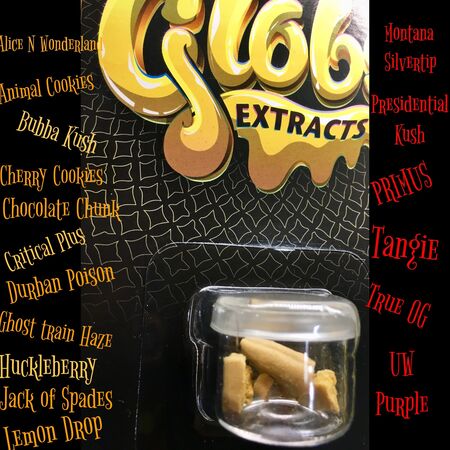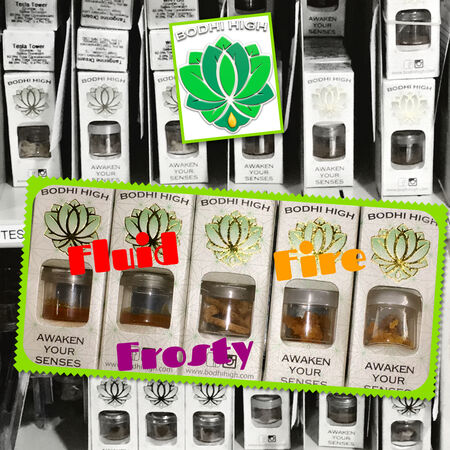 The crew at Bodhi has become well known in the recreational market for their consistent quality.  Here is what they have to say about their facility.
"Bodhi High Family Farms is a tier 2 facility located in Medical Lake, Washington.  Our roots are in medical, so our main focus is providing clean and safe products for our consumers.  We are 100% pesticide free. Our plants grow in organic live soil beds. They are kept in greenhouses where climate and lighting are controlled to produce optimum growing conditions for our cannabis. @Bodhi.high.family.farms"
"The name of our processing company is Bodhi High Extracts. The roots of this company are found in medical marijuana as well. We focus on creating ultra-premium high terpene cannabis concentrates. We partner exclusively with pesticide-free producers. Our skilled extraction-artists use a proprietary blend of hydro-carbon solvents when creating our extractions. Through extensive purging, our concentrates go to the market with virtually no residual solvents contained. Our distilled concentrates then go through a twelve step process of further refinement to create the purest form of THC available on the market.  @Bodhi.high.extracts"
We are proud to carry their full line of extracts including:  Globs,, Honey Tree and Bodhi.
"Amazing quality for a super price!" - Tanner
"High terpene, clean, savorable concentrates, grown and blown with care you can taste and feel!  Neat, informational packaging with terpene breakdown for the cannabis connoisseur.' - Tasha
"Some of the best concentrates around, and they have products at different price points, which makes it very convenient for the customer." - Dylan
"The gold standard in my book and always produced with the end user in mind." - Jordan