BBB Farms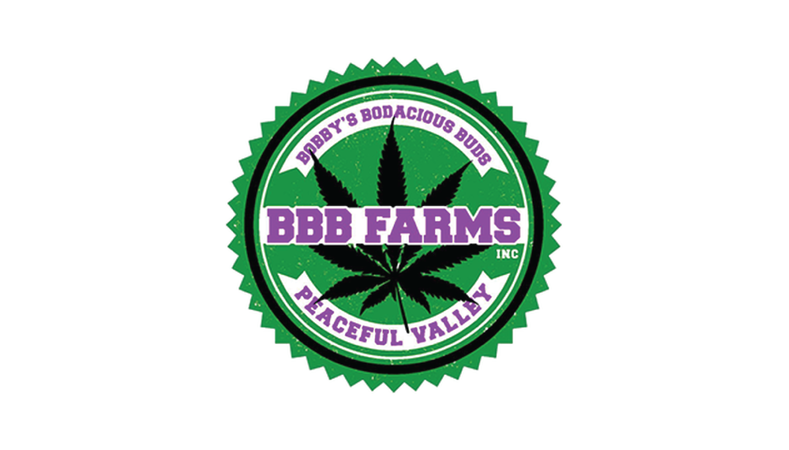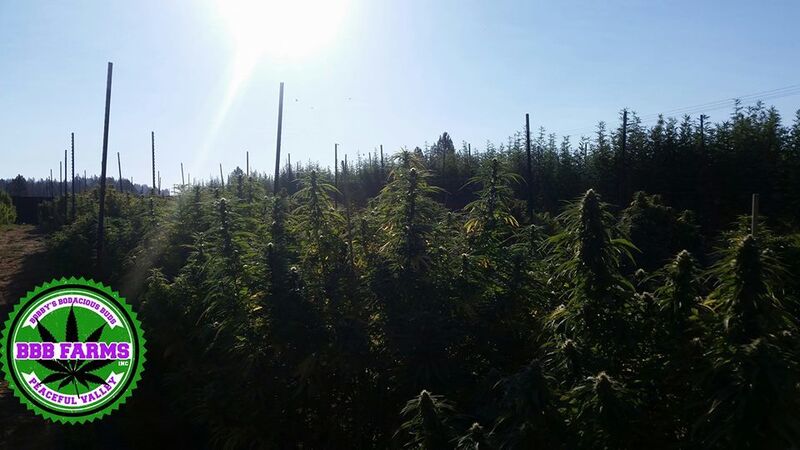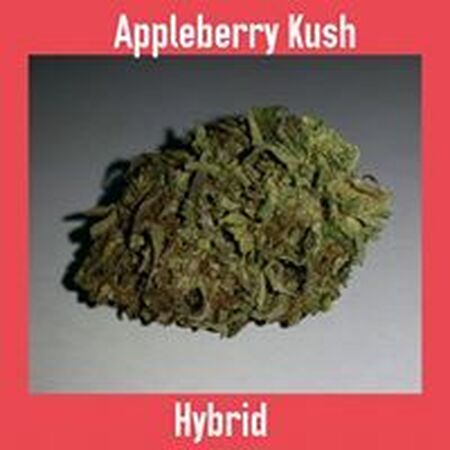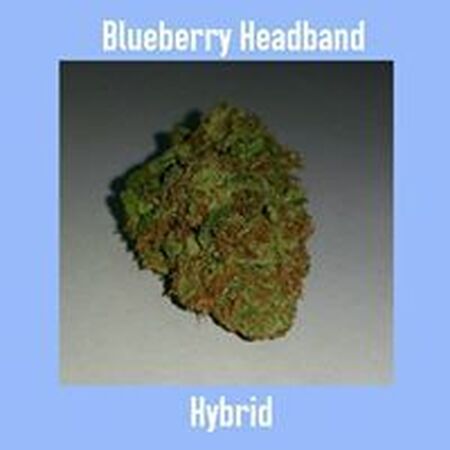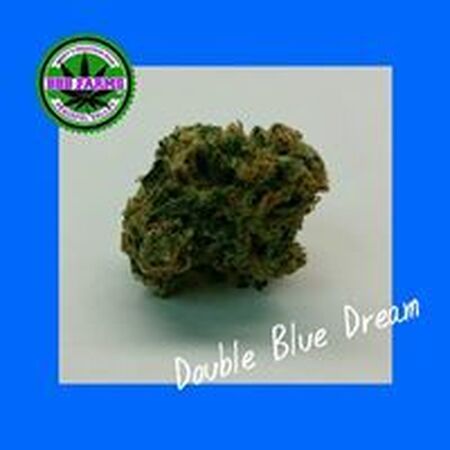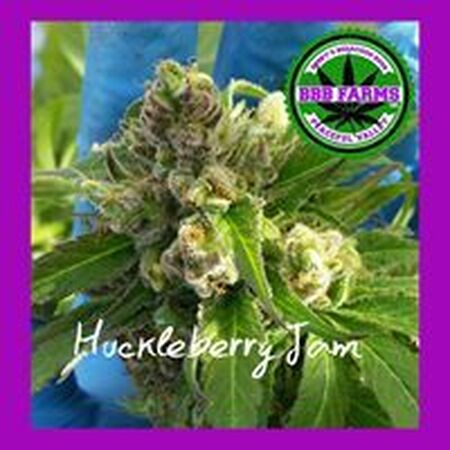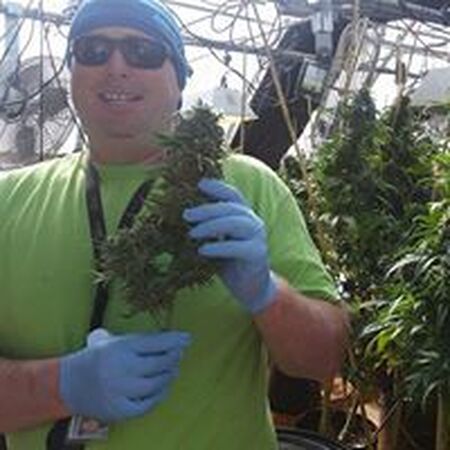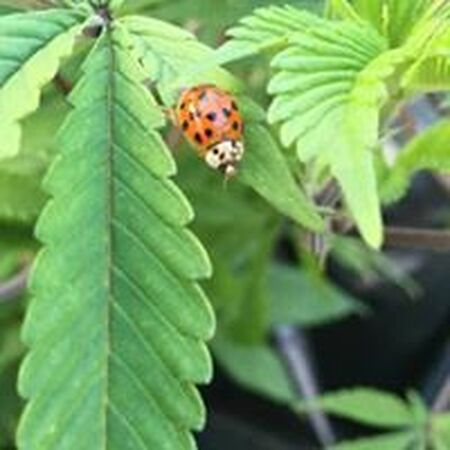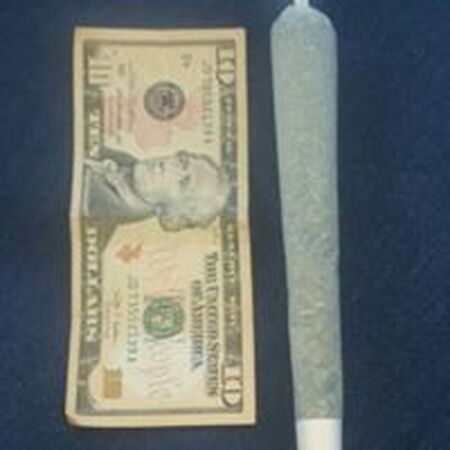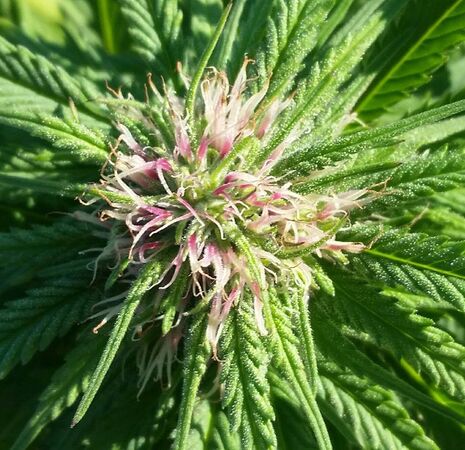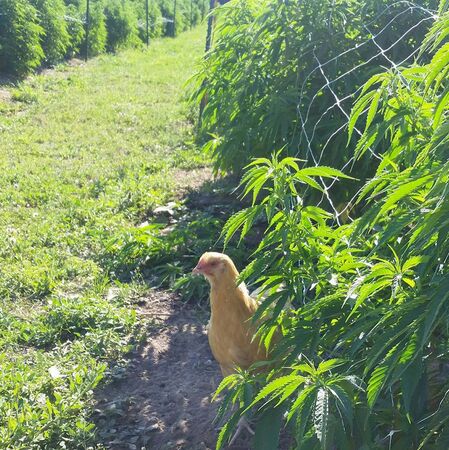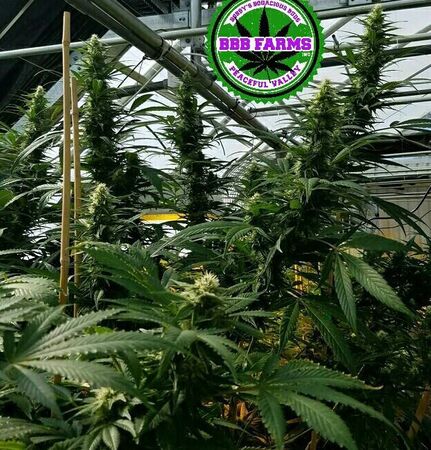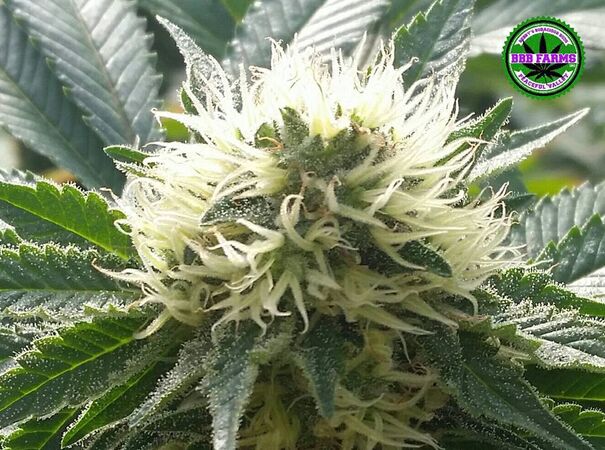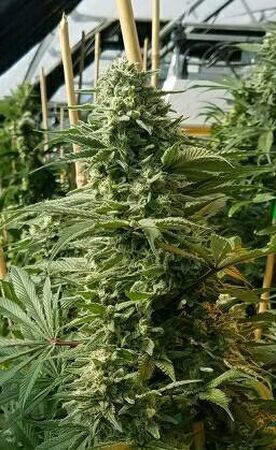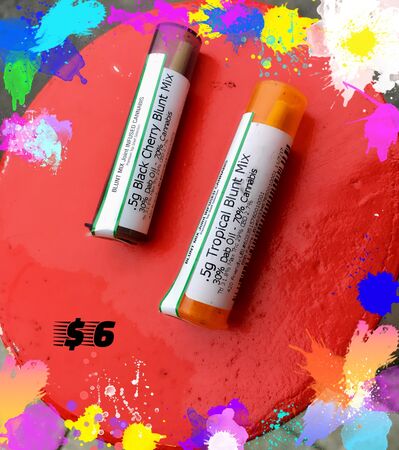 Bobby's Bodacious Buds (aka BBB Farms) has been on the shelves of 4:20 Friendly from day one! Family owned and operated this Tier 2 farm is located in Elk, Washington. Like us, they have grown and evolved over the years, 10g joints for 4/20? Yes, please! ReLeaf Rub for those aching joints (we still miss this great product), Kick Ass Buds, Hijinx and more.

This amazing farm takes pride in their grow and has strong roots in the old medical market. It was with their encouragement that "Wellness Wednesdays" came to be.

Today you will find:
Infused pre-rolls - in 10 delicious flavors - these 3/4 gram cones pack a punch!
Full gram - Full Flower - prerolls, for those that are looking for a little less intense smoking experience.
AND their amazing fully activated RSO, ready to use as a topper for your bowl or on your e-nail. Their RSO is full plant extracted so you get a full spectrum of cannabinoid goodness!
www.bbbfarms.com

BBB Farms Pesticide Disclosure Statement

"Super farm and always trying to keep things affordable for the medical community. Best RSO on the market!" - Christy
"Good Weed from Good People." - Dallas
"1:1 RSO - a perfect balance of THC:CBD, relief in all the right places along with a solid buzz." - Tanner
"Wide variety of scrumptious flavored infused blunt prerolls to mix and match! Attempt to find a flavor you don't want to try!" - Tasha